-Knostrop Hall, Early Morning (1870)-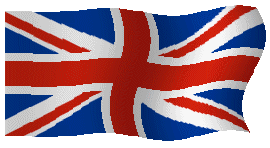 Knsotrop Hall was a beautiful manor house from the XVIIth century just outside Leeds, that Grimshaw bought in 1865. It appears as the setting of several of Grimshaw's paintings. It's also in this house that Grimshaw will pass away in 1893.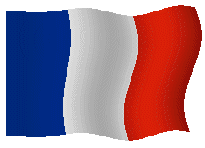 Knostrop Hall est une belle propriété du XVIIe dans laquelle Grimshaw et sa famille s'installent, à quelques pas de Leeds, en 1865. Elle sera souvent le décor ou élément du décor de plusieurs de ses peintures. C'est également là-bas qu'il s'éteindra en 1893.